THE CURRICULUM
     The Curriculum of Medical doctor is a comprehensive study document which is based block system of bachelor's study program with a total of 207 credit of undergraduate study of preparation Medical doctor which a student-centered, competency-based, with an appropriate level of knowledge, clinical skills, doctor ethics and matured attitude.
       Medical doctor that imbibe bachelor's study education is professional with doctor's ethic has clinical communication skills and a doctor's practical skills to provide specialized primary health care /emergency/ in the field of prevention,  make a diagnosis, treatment of common disease, disorders, defect and anomaly in the population.
Curriculum Overview
To Supply into the society and prepare medical doctor with principles that meet the needs of society, that adhere Health law of Mongolia, define state policies and basic fundamental on health system, protection of individual health.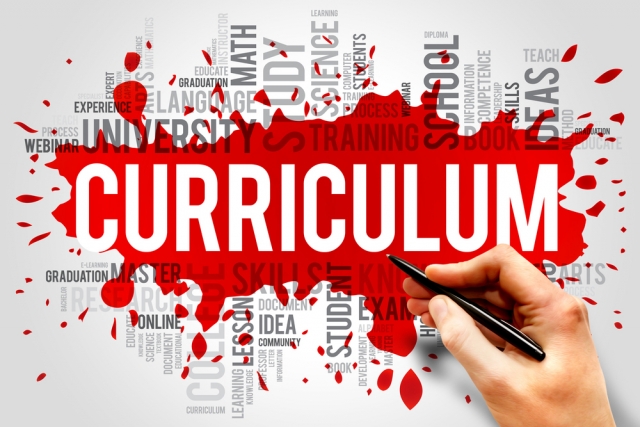 Curriculum's goal, objective, the completion results of the curriculum
Medical doctor who is graduated from University that bachelor of Medical Education is a client that combines 6 basic roles of CanMEDS, client-centered, has high clinical knowledge and experience in the field of medical and public health care, a truly comprehensive set of professional ethic and attentive.
The 6 main CanMEDS roles that must be performed by the client (21 competencies), partner (12 competencies) and organizer (18 competencies), health consultant (competencies 7), constantly trainee (competencies 15), and general professional (23 competencies) competence for all graduates of medical school to work in the field of health in Mongolia based on the principle of CanMeds 2015. competencies)
      A Medical doctor is able to collect and interpret information in the field of professional activity, give recommendations for making clinical decisions and perform certain diagnostic and therapeutic actions
A Medical doctor is able to perform 6 main roles: communicator, collaborator, organizer, mentor, constantly trainee and professional.
Studying students as the Medical Doctor do not have condition to  study one /хавсарга-applied/ profession /occupation/ again. This nominal credit has 243 credits for learning for 6 years
As one year is explored 40.5 credits, occupation is not able to involve. However contrasty from other occupation is able to study further graduated physicians 2 types of training that postgraduate and graduate training.